Careers at Zanchin Automotive Group

We Are Hiring!
At Zanchin Automotive Group we understand that our employees are what sets us apart.

Our teams are constantly growing, and we are always on the lookout for new talent to join our team! If you enjoy a fast-paced, collaborative and fun environment - we want you!
Automotive Job Opportunities
Management Team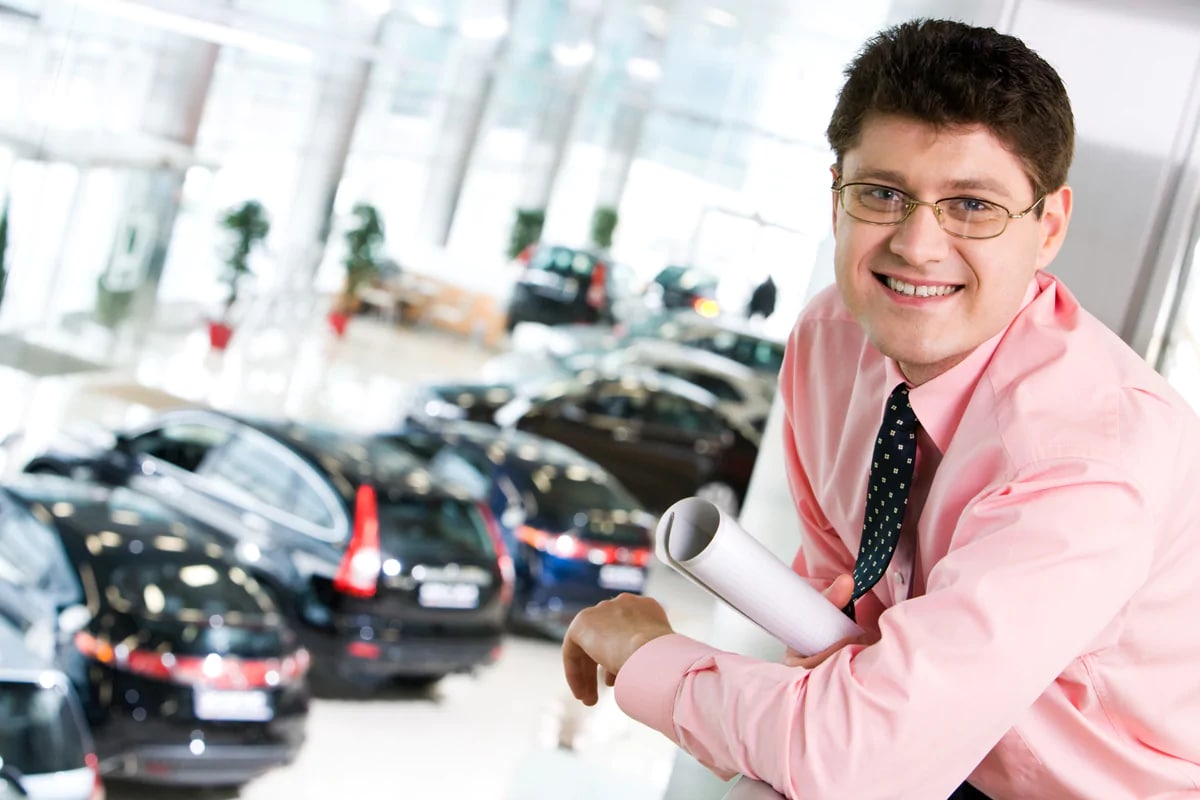 At Zanchin Automotive, we believe in diversity when hiring for management.  For almost 50 years, we have been cultivating top talent from within our employee portfolio, as well as selecting the best outside our company. We've got lots of opportunities in sales, service, parts and finance! Are you the missing part? Apply today!
Product Specialists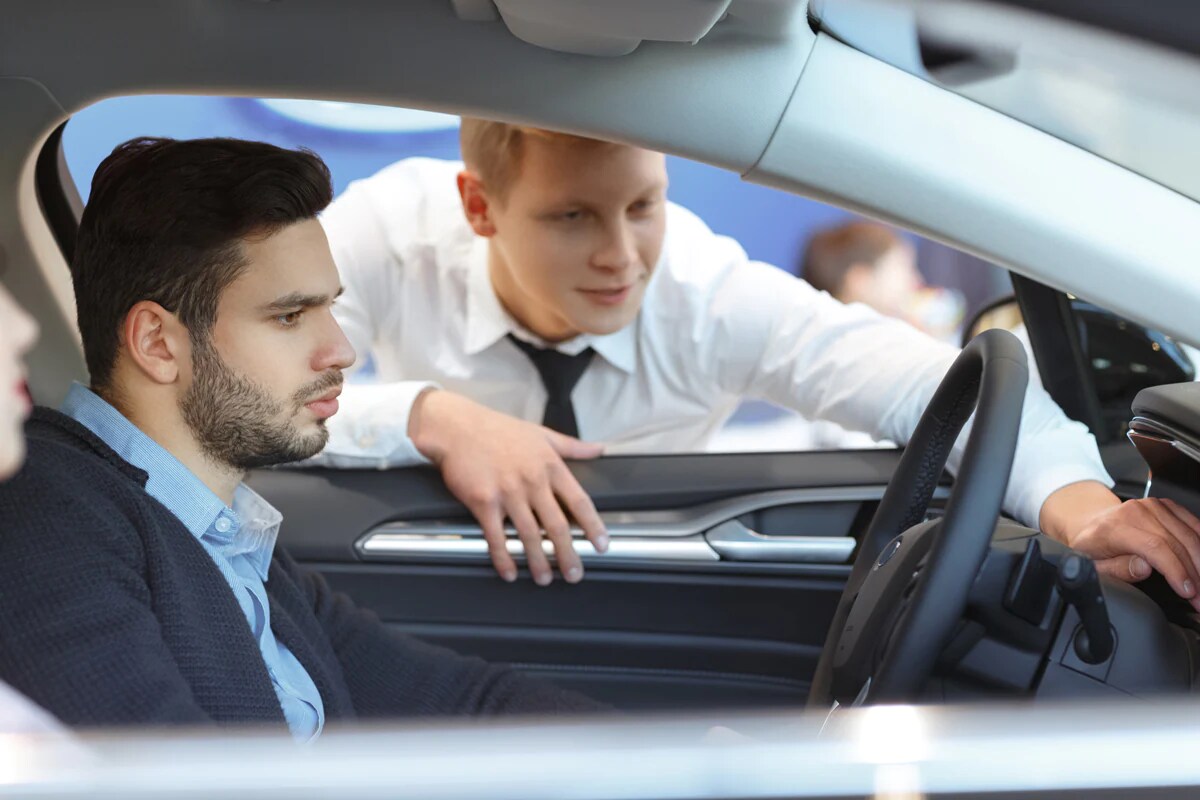 We are always on the lookout for talented product specialists who can provide the best customer experience for our guests. We train, develop and give our sales teams the best tools to succeed and achieve growth in their career path! 
After Sales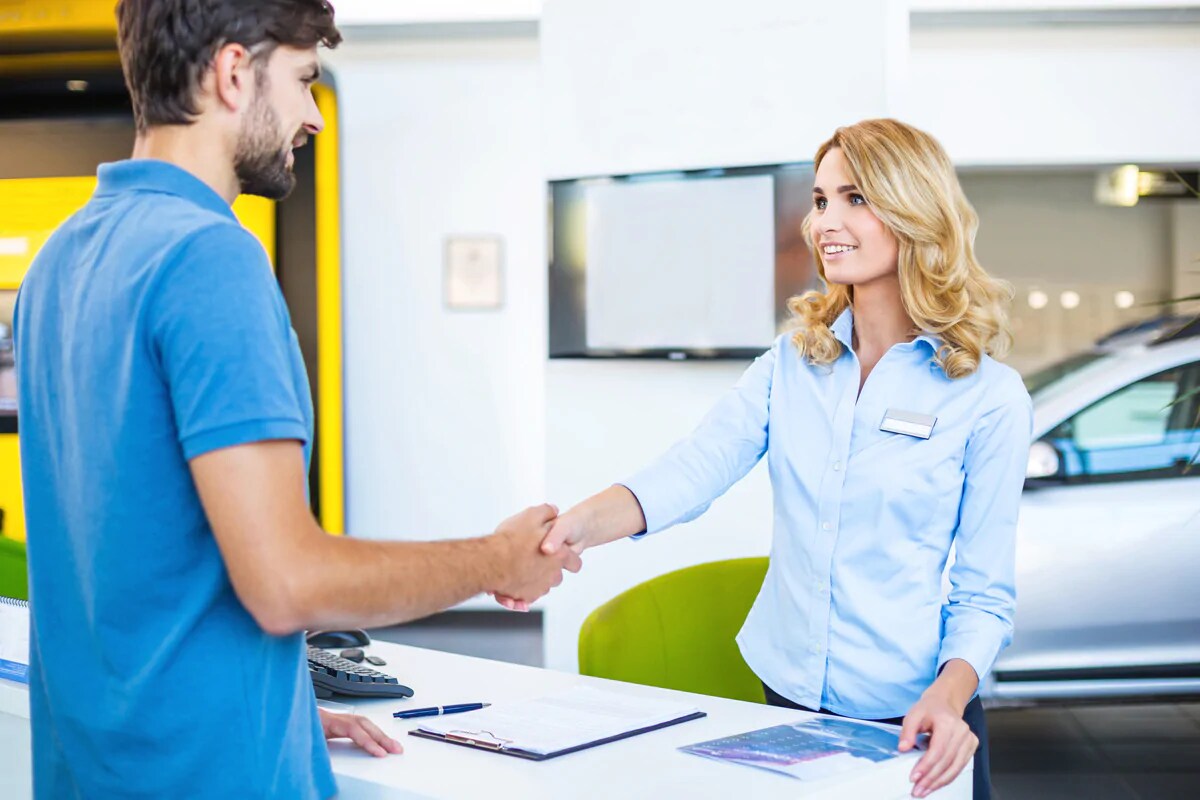 Our after-sales team, many of who began in service and parts departments have hands-on experience. Our diverse dealer portfolio makes it exciting for our after-sales employees to learn and grow under skilled management while getting to know the ins and outs of each manufacturer we represent.
Advanced Technicians and Management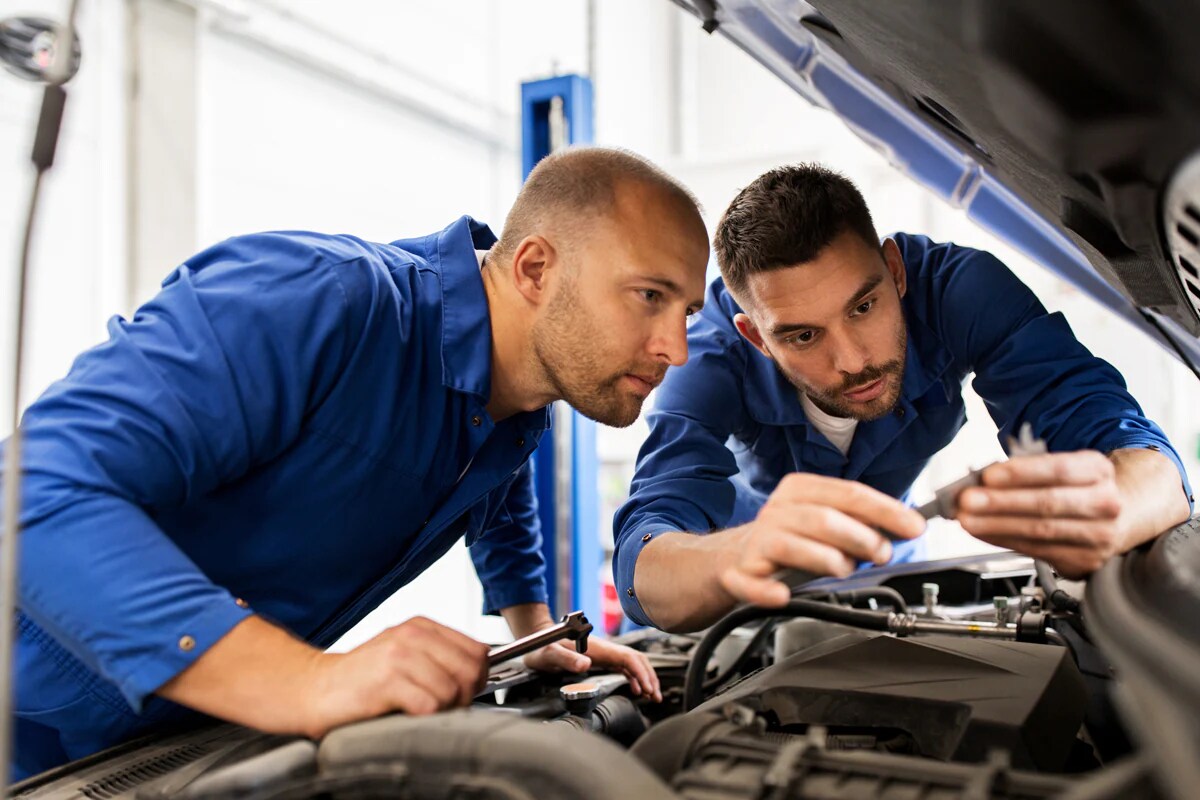 Many vehicles have come through our service bays in the last 50 years. We offer a great environment to advance your trade, with superior equipment, ongoing training and development, and knowledge management that will help you grow every step of the way. 
Zanchin Employee Perks 
Our perk program offers employees a friends and family discounted rate on anything Zanchin related. You are our best source of advertising and we want our employees to be able to drive and service the products they sell! In addition to Zanchin perks, we also partner with other companies to offer discounted rates on merchandise and services such as travel and leisure, fitness, auto, and home insurance.