New BMW Cars for Sale in Ontario
New BMW Cars for Sale in Ontario
New BMWs for Sale at Zanchin Auto
Zanchin Auto Group serving Maple, Vaughan, Brampton, and Mississauga; Zanchin Auto Group has been a staple of the Greater Toronto area since 1973. For over 40 years, Zanchin has been offering top-notch deals on cars from the top manufacturers. Zanchin should be your first stop if you are looking for BMW cars for sale in Ontario.
New and Used Vehicles In Ontario
BMW is one of Canada's most sought-after automakers, and Zanchin auto is one top BMW dealerships in Ontario. The combination of performance, luxury, and reliability makes the BMW brand a perennial best-seller across the country. The lineup of BMW cars and SUVs offers a model well-suited to every buyer, making BMW a top brand for both new and used vehicles.
For the value-minded driving enthusiast, the BMW 1 and 2-series both offer exceptional performance in a compact and nimble package. The legendary 3-series provides a classic blend of performance, economy, utility, and style in a package that is pure BMW. For a more premium experience that comes evenly paired with hard-hitting power, the BMW 5-series provides more luxurious dimensions along with more potent engine packages.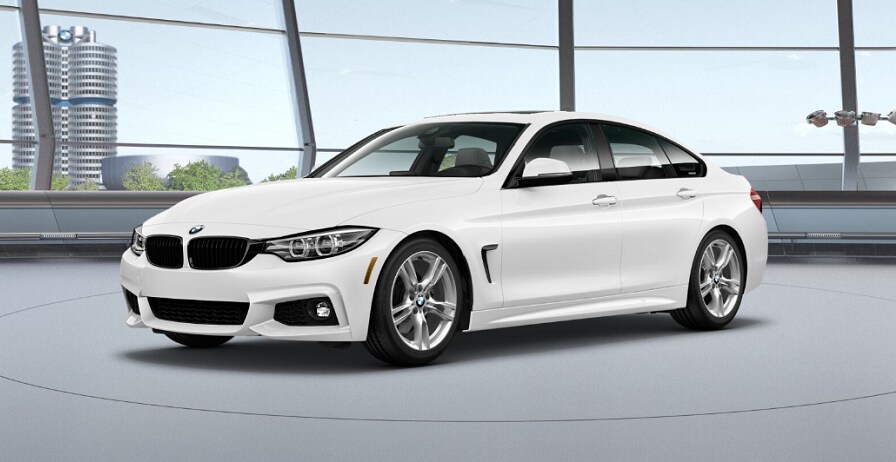 Zanchin Auto Group BMW Line Up
The SUV lineup is equally diverse, with models ranging from the quick and sporty X1 crossover to the 3-row full-size BMW X7. All of the BMW X models are available with all-wheel-drive, making them well suited for Ontario winters. The X3 and X5 models are among the most popular BMW crossovers, offering an outstanding balance of performance and utility. Nearly the full range of BMW cars and SUVs are available as M-models. The M designation represents BMW's rich racing heritage and engineering innovations, which become evident when you get behind the wheel. M models like the classic M3 exhibit an even higher performance level and are among the most riveting sports cars and SUVs globally.
In the trendy and progressive regions around Toronto, such as Mississauga, Brampton, and Vaughan, Zanchin Auto has wide BMW vehicles' selections. The BMW 3, 4, and 5 series coupes and sedans are famous, along with the X1 and X3 SUVs for the youthful and active enthusiasts. The family-minded tend to gravitate towards the 5-series BMW sedans and larger BMW SUVs, such as the X5 and X7.
Contact Us!
If you are on the hunt for new and used BMW cars for sale in the Greater Toronto Area, contact us at Zanchin Auto Group. We have one of the finest new & used BMW vehicles for sale in Ontario. The experts in our finance centre can help you with more than just your finance application. They can help you get the BMW of your dreams at the best price in town. You can search our current inventory on CarFinder, or you can stop by to chat with our friendly staff and experience the Zanchin difference first-hand.