New Land Rover Cars for Sale in Ontario
New Land Rover Cars for Sale in Ontario
New Land Rover Cars at Zanchin Auto Group
Zanchin Auto Group is a leader in Ontario's automotive landscape, providing the finest new and used inventory in the Greater Toronto area for over 40 years. Their legacy of elite service and value continues to grow, with Vaughan, Concord, Maple, Brampton, and Mississauga. In addition to being a top Land Rover dealership in Ontario, Zanchin Auto Group offers cars and trucks from the world's leading manufacturers.
New & Used Land Rover Vehicles for Sale in Ontario
The Land Rover brand, including Range Rover luxury SUVs, is one of the most iconic names in adventuring and luxury. Land Rover vehicles are born from a rich British heritage and have earned a proven record of capability and reliability in all the earth reaches. Today, Land Rover and Range Rover vehicles are still among the most sought-after luxury adventure vehicles.
In Ontario, Land Rovers are regarded particularly for their all-seasons capability and uncompromised style and elegance. These SUVs and crossovers have no trouble with the Ontario winter yet still make a bold statement in and around town. Land Rover vehicles' styling and look have been resistant to passing trends, making the styling lineage of Land Rover and Range Rover vehicles consistent and sharp over the years. Zanchin Auto Group has one of the highest-rated selections of Land Rover cars for sale in Ontario.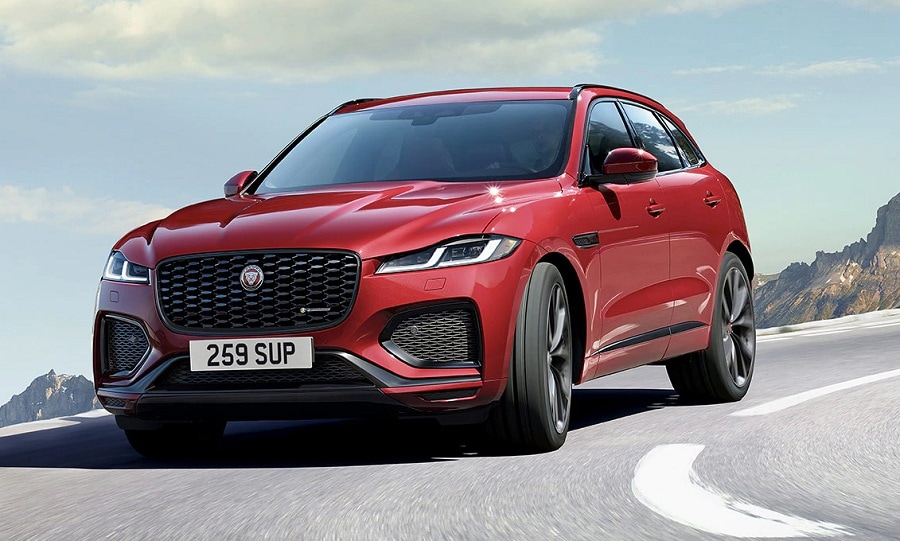 Land Rover Cars for Sale in Ontario
While the Land Rover brand started with the minimalistic, do-it-all Defender, the brand has developed an extensive lineup of capable and comfortable SUVs and crossovers. The Range Rover family is one of the most popular and also most prestigious groups. They are starting with the compact and sleek Range Rover Evoque and culminating in the Land Rover flagship.
Each Range Rover model is well-equipped in standard trim and comes offered with various styling and optional luxury appointments. The Discovery has been the Land Rover of choice for families and adventurers requiring a little extra utility. 
The Discovery was the only 3-row Land Rover available before the recently announced New Defender. New in recent years is the addition of a Discovery Sport model, which combines value with real-world utility, comfort, and capability. The newest addition to the Land Rover lineup is the New Defender. The Land Rover vehicle encompasses the original Land Rover, offering powerful capability and ruggedness with a simple yet comfortably appointed interior.
Land Rover Dealership in Ontario
Zanchin Auto Group is your premier source for Land Rover cars in Ontario. Visit our showroom, where our friendly staff can answer any questions you have about our vast selection of Land Rovers. Our experts in the Finance Centre can also help you get the best terms on your finance application. Feel free to contact us for pre-approval and explore our inventory online through CarFinder before visiting our showroom to narrow-down the Land Rover of your choice.