Used Honda Vehicles for Sale in Ontario, Canada
Used Honda Vehicles for Sale in Ontario

Used Honda Vehicles for Sale In Ontario, Canada
Are you looking for used Honda vehicles for sale in Ontario? We offer an extensive collection of quality pre-owned and used cars at affordable rates. You can receive a quality car at an affordable price, as well as value your trade-ins. Some of the Honda models we have to include: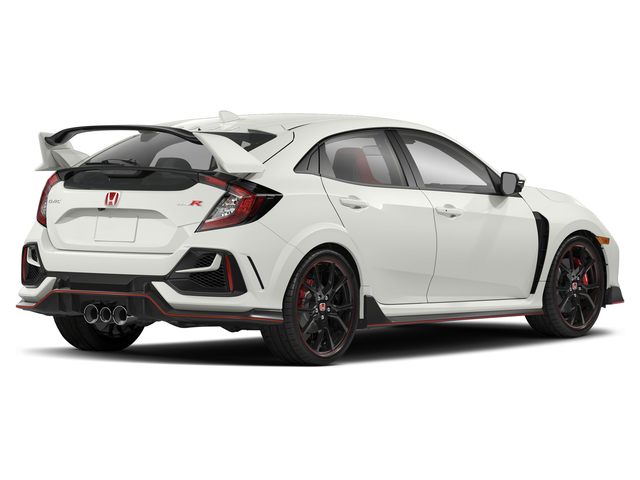 The Honda Type R is a powerful vehicle reflecting the actual quality of Honda. It is available in a turbocharged four-cylinder with a 6-speed manual transmission, capable of generating up to 306 horsepower and 295 lb-ft of torque. It is one of the fastest cars in the industry. The 2021 model has gone ahead to offer a Limited Edition trim. The interior is comfy and luxurious, boasting a 7-inch touchscreen, a digital gauge, comfortable seats and spacious enough to accommodate four occupants. The safety features also come modernized. The Type R is a competitive hatchback that should cross your mind.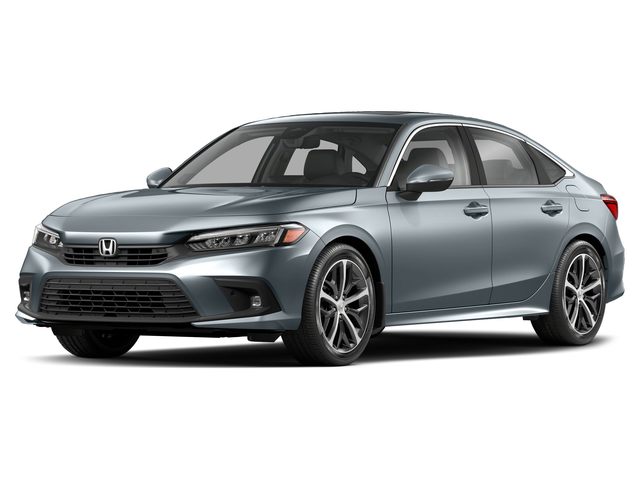 The Honda Civic has continued to establish its name in the motor vehicle industry. The 2021 model is now available as a sedan and a hatchback with various trims; LX, Sport, EX, EX-L and Touring trims. Only two in the trim series come equipped with a 2L four-cylinder engine generating 158 horsepower and 138 pounds of torque, the LX and Sport trims. The remaining trims are available with a superior turbocharged 1.5L four-cylinder engine producing 174 horsepower at 162 lb-ft of torque. Appearance, comfort, fuel economy and technology all stand out on the Civic.
Running on the well-established name, the 2021 Best Compact SUV, the CR-V accolade is truly deserved. The CR-V comes spacious, leaving enough room for cargo while being able to accommodate six occupants. Available in a standard front-wheel drive and optional all-wheel drive, it is an impressive SUV. Its excellent fuel efficiency and powerful 1.5L turbo-four engine with 190 horsepower and 179 lb-ft of torque qualify it as one of the best series. It is offered in LX, EX, EX-L, and Touring trims, providing you with various options to suit your specific needs.
A Guide to Buying A Used Honda
Buying a used car usually comes with its perks. Buying a car is a big financial commitment, and therefore all the necessary considerations are taken into account-some things to be aware of or understand include:
- Check For A Clean Car Title
Before buying a used car, the vehicle's title should be clean and checked for no leans on the car or accidents. The title verifies the seller as the legal owner. Buying a vehicle that has been in an accident or has a lean can create problems in the long run.
- Car Inspection
Inspecting an asset before any transaction is a no-brainer, and cars are not any different. A VIN check coupled with a thorough inspection is necessary to determine the vehicle's state to avoid issues such as unreported damages and missing parts. A professional mechanic should carry out an assessment.
- Carrying out A Test drive
On top of inspection, a test drive is also essential. Most buyers rarely go for a test drive. The driver should carry out a test drive to ascertain that the vehicle you're getting is in good condition. During the drive, pay attention to the general condition of the car.
- Negotiate A Price
Always research the market price of your Honda from different sellers and compare. Knowing your vehicle's market price is essential when negotiating, as they provide you with information on the expected market value. You can also confirm if a warranty is available, although usually restricted to certified pre-owned Hondas.
Honda Pre-Owned For Sale in Ontario, Canada

---
There are various reasons why many love driving Honda vehicles, and most will agree that reliability and fuel efficiency are just two of those countless good reasons. If ever you are looking to purchase a durable vehicle that will last for years come, consider browsing through our Used Inventory to find a Honda model for a great price at our Zanchin dealerships. Not only will you enjoy lower maintenance costs, but you will also benefit from gas savings at the wheel of your next pre-owned Honda.
Honda Certified Pre-Owned Canada
Purchasing a certified pre-owned Honda is the best way to have a seamless ownership experience, as you will have a model with many modern amenities that's been through a rigorous inspection to meet the standard of a certified Honda. You will also enjoy the relief of knowing your certified pre-owned Honda has a warranty to cover any mishaps that might arise in the future.
Honda Used Cars At Zanchin Automotive Group
When looking for the best selection of vehicles at fantastic pricing, you will want to browse our selection of Honda models at Zanchin Auto Group, the leading source for all your automotive needs in Ontario. With over 30 dealerships across the province, we are confident that you will find your desired Honda just a stone's throw from home. We recommend looking at some more popular models like the Honda Civic and Honda Accord sedans, and the Honda CR-V crossover, among many others.
Test Drive a Used Honda in Ontario Today!

---
Going on a test drive in your desired Honda is a perfect way to ensure that it suits your needs and lifestyle. You can also Contact Us to have our experts walk you through all of the details and features of any specific model of your choosing. Our dealership strives to deliver the best automotive services to customers through our sales team, Finance Centre, Service Centre, and varied New Inventory.