Used Mercedes-Benz Vehicles for Sale in Ontario, Canada

Used Mercedes-Benz Vehicles for Sale in Ontario, Canada
Mercedes has a long-standing history of producing some of the best vehicles, known for their impressive performance and top-shelf finishing. Canada has always been one of the top market destinations for new Mercedes-Benz models. Mercedes lovers in Ontario have a wide range of options to pick from, both new and used. In Ontario, some popular choices include the Mercedes G-class series, Mercedes-Benz C-class, Mercedes M-class, Benz CLA-class and the E-class. All these models come with different trim levels offering multiple features.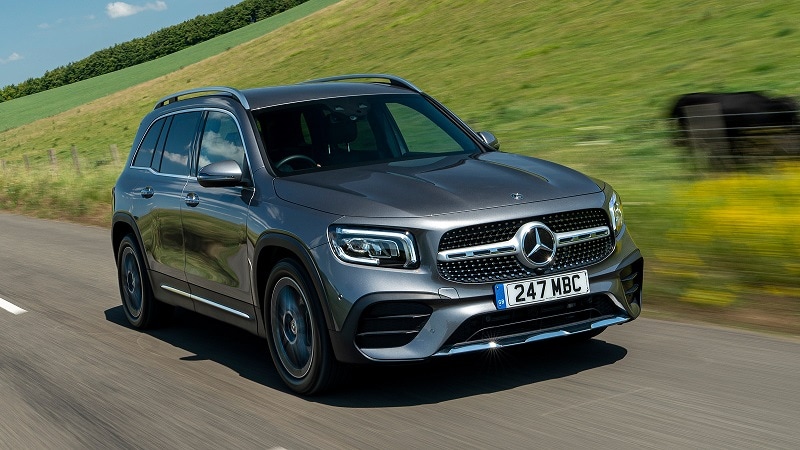 Used Mercedes-Benz in Toronto, Ontario
Certified pre-owned vehicles are usually the best alternative, especially when working with a budget. Toronto offers an endless pool of options when it comes to used Mercedes-Benz. Our used inventory ranges from some of the latest models to those from a few years back. One of the latest models is the 2021 Mercedes-Benz GLC-class AMG 43 4Matic SUV. With a decent mileage and affordable price tag, the 4Matic is an ideal choice for people after a roomier Benz.Other certified pre-owned models include the 2018 Mercedes-Benz AMG C-class, the 2018 C300 4Matic sedan, the 2018 B 250 4Matic sports tourer, and many other models. Despite having a reputation for producing high-performance vehicles, buying a pre-owned Mercedes-Benz has its advantages. Before making a decision, it's best to follow a guide to buying a used Mercedes-Benz. Some of these guide tips include:
Check Online Reviews and Ratings
Check for online reviews and ratings to get all the necessary information on the model you're looking to buy. You can also visit various forums to see what other car owners are saying about the model. Use this opportunity to ask as many questions as possible and take the time to do your research on the vehicle you are interested in.
Check the Car's History
A car's history says a lot about its condition. Certified pre-owned vehicles come with a history. However, it's not easy when buying from a private seller. You can also view a vehicle's CARFAX, which gives you access to the vehicle's records from the car's previous owners: maintenance and service history, accident history, mileage, and inspection. You should also check if the VIN of the vehicle matches that on the document.
Pre-Purchase Inspection and System Scan
You need to engage the services of a professional mechanic to conduct a per-vehicle inspection. You can as well get a scanner and plug it into the car, OBD II port. This way, you can get a complete analysis of the car's systems, highlighting any malfunctions. The next step is to carry out a physical examination of the car. Be sure to look out for any visible damages such as cracks, wear, and tares. It's best to have a mechanic do a full-body inspection of the car. This way, you can get a full list of all the problems related to the vehicle, if there are any. This way, you can make an informed decision.
Consider Your Budget and Model
Mercedes-Benz comes in varied models and trims levels, all of which go at different prices. Having a budget helps you narrow down to specific models. There are various models to pick from, the E-class series 2010-2016 and the GLS class from 2010. Be sure to review models that fit within your price range.
Contact Us
To get the best out of your Mercedes, contact us today to browse through our used inventory of Mercedes-Benz vehicles. Our dedicated team guarantees excellent customer service as well as access to various trim levels. Visit our Finance Centre to explore our flexible financing options.