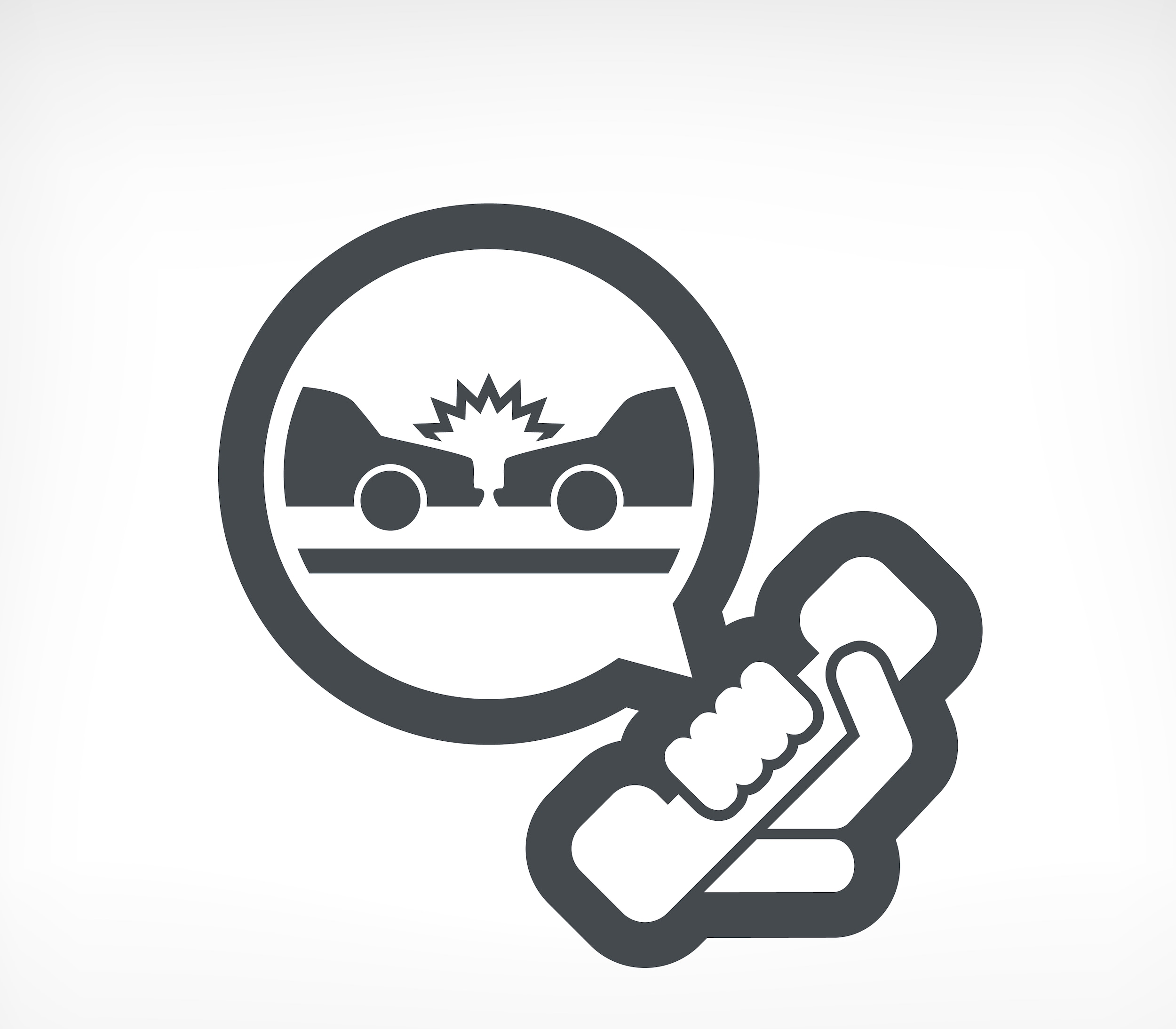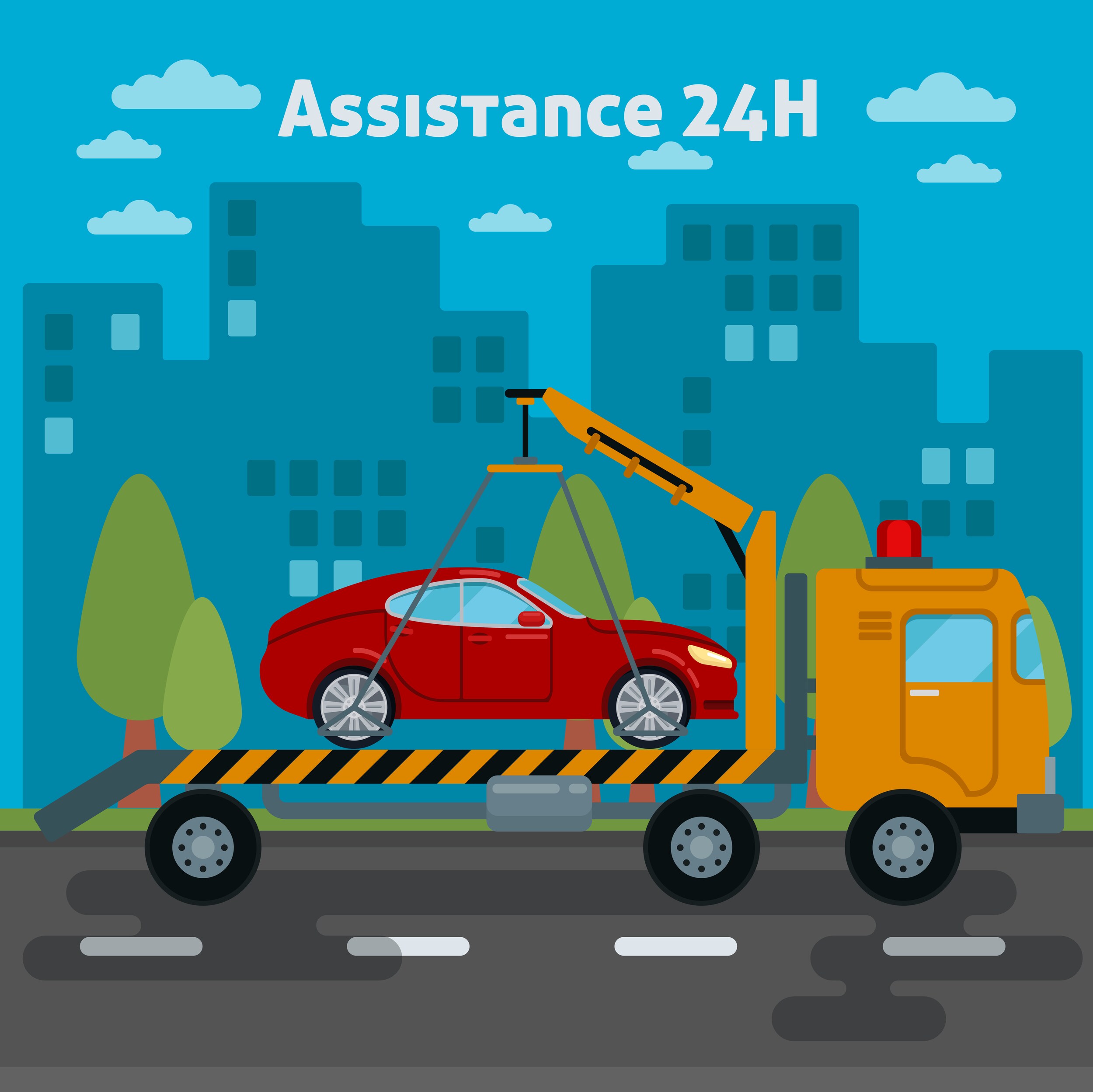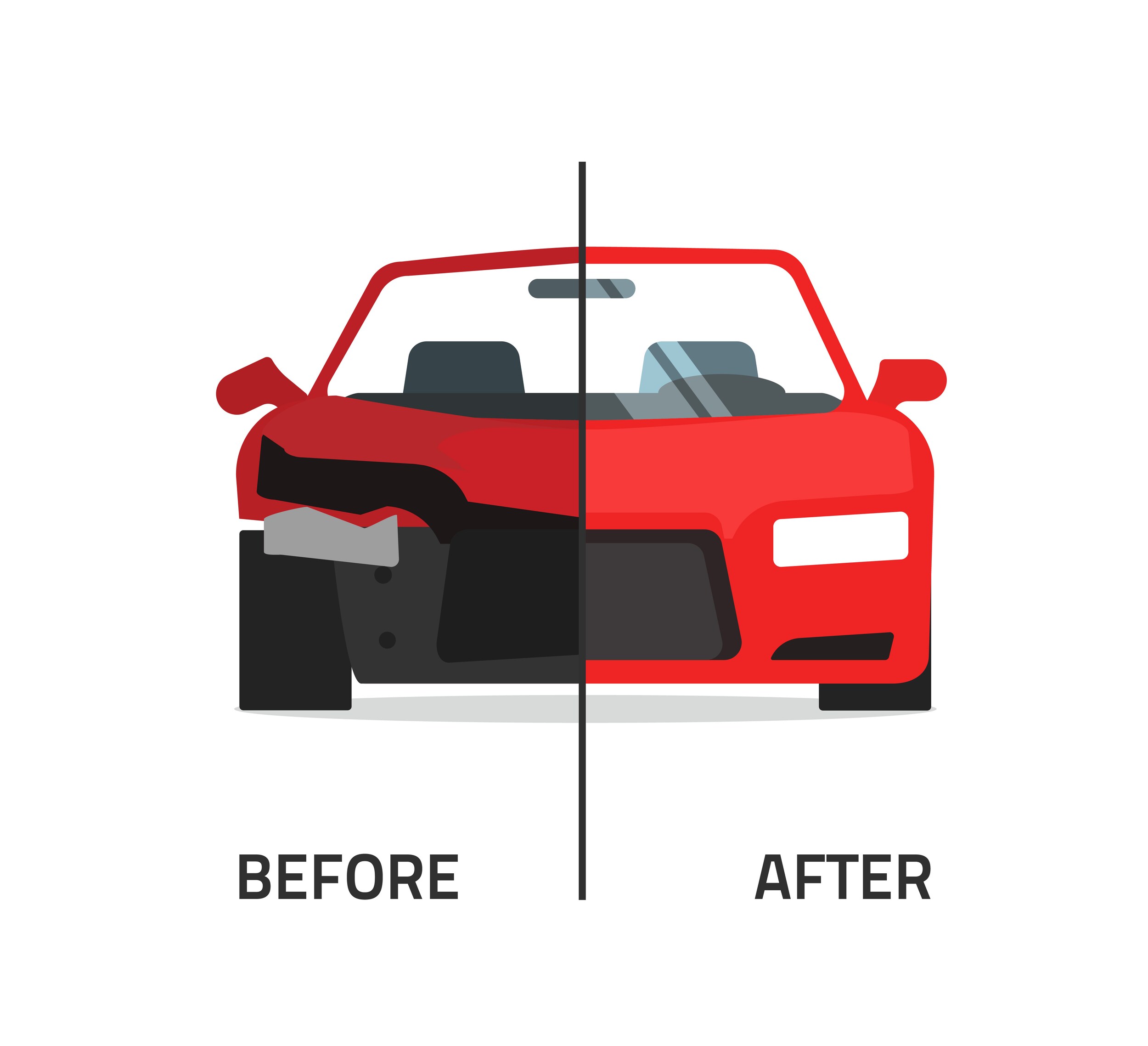 Don't Compare on Quality 

---
No one looks forward to being in an auto collision and the experience can be stressful and full of worry. We understand the stress and have the expertise to get you back on the go.
We deal with all major insurance companies
Our technicians are trained to the highest factory standards 
We use new genuine OEM parts for repair 
All of our collision centres are equipped with the latest equipment 
we guarantee all of our work!
Collision Centre FAQs

---
Why choose Zanchin Collision over others?
We offer many benefits that others don't. We offer complimentary shuttle van, pick up and delivery service, towing assistance and are certified by most manufacturers.
How soon will I get my car back?
We understand the importance of having a vehicle, our team of professionals knows the convenience being without a vehicle can cause and we will get you back on the road quickly, usually in no more than three or four days, depending on the damage.
Do you have something I can drive while my vehicle is being repaired?
Most insurance companies have a rental option as a service to you, and we can assist you in getting a rental vehicle. In addition, for your convenience, we offer a shuttle service that can take you home or to work, and pick you up when your vehicle is ready.
How can I get my vehicle to your location?
The easiest way to do this is to call the store closest to you and they will assist you with towing arrangements. We also offer to pick up and delivery options for your vehicle.
How can you assist with my lease turn in?
We are experts in assisting with our lease turn in. Our expert estimators will be able to tell you what repairs you will need to have done before turning your lease in, and our technicians will make repairs to the manufacturer's standards.
Can you match the color exactly?
Yes. We are certified by the majority of the manufacturers and we have the ability to match factory finishes. Our technicians are certified and have been trained to deliver a perfect match. 
Questions?
2 Collision Centres

---
Maple Auto Mall Collision Centre
88 Auto Vaughan Dr.
Vaughan, ON L6A 4A1
Tel: 905.653.9280
---
Alta Richmond Hill Collision Centre 
1167 Yonge St.
Richmond Hill, ON L4E 3N8
Tel: 905.780.7771
---
24 Hour Emergency Line 
416.709.5777
collisioncentre@mapletoyota.com