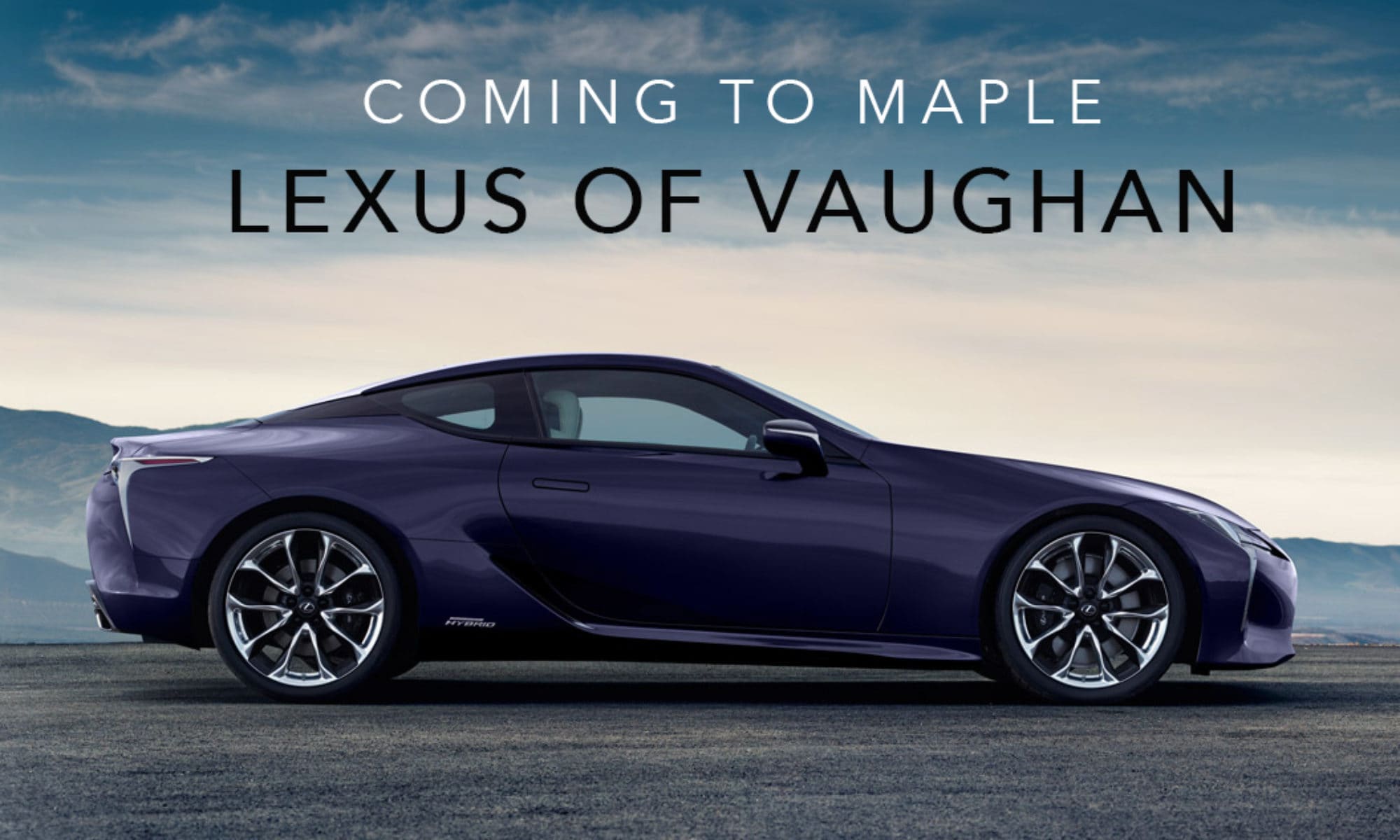 Zanchin Automotive Group is happy to announce that Lexus of Vaughan is coming soon!
We were honoured to have been awarded this dealership and we can not wait to continue our relationship with the Toyota-Lexus community. It has been many years and it is our pleasure to obtain this franchise.
Construction is underway and will be completed roughly by Summer 2021. The location will be right next to Maple Toyota in the Maple Auto Mall. We love this location as it is the heart and soul of Vaughan and it is central to many other things. The Lexus of Vaughan building will be a state of the art location focusing on the guest experience.
Lexus of Vaughan
Here at the Zanchin Auto Group, we're proud of our 40-plus years of service and a wide range of brands, models, and designs. We represent over 15 different brands at over 30 locations. We have a close-knit community at the Zanchin Auto Group. That's why we are the preferred auto group serving Vaughan, Maple, Concord, Brampton, Mississauga, and the Greater Toronto Area in Ontario. Let us do you by helping you find that perfect vehicle. Soon you'll be able to have a broader selection to choose from when our Lexus of Vaughan location opens.
A new addition to our Zanchin Auto Group family is our Lexus of Vaughan dealership. When it opens this summer, it will allow us to continue to build our relationship with our Toyota-Lexus community. It will be a part of the Maple Auto Mall in Vaughan, Ontario and located right next to Maple Toyota when completed. Lexus of Vaughan will help us focus on the guest experience with our state-of-the-art facility located right in the heart of Vaughan. We want Lexus of Vaughan to be a pillar in the local community, and its location makes it a central spot to many of the other things In Vaughan, Ontario. We have an impressive service and parts department to help keep your Lexus and Toyota vehicles on the road and serviced when need.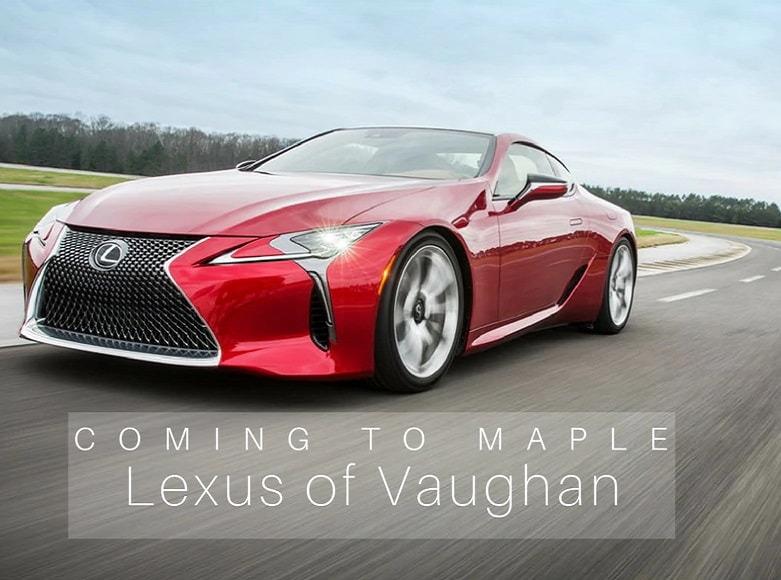 Construction Update
Construction continues to be underway with our new dealership: Lexus of Vaughan, and we look forward to welcoming you later this year in the summer of 2021. What can you expect when construction clears? We will have a state-of-the-art facility, and we will continue to be able to focus on serving our customers with an expanded lineup of Lexus cars and SUVs. Once completed, it will join the rest of our dealerships inside the Maple Auto Mall. You can make an afternoon of your visit to the new Lexus of Vaughan dealership. It's located conveniently near the Vaughan Mills Mall and Canada's Wonderland.
About the Zanchin Automotive Group
For over 40 years, Zanchin Automotive Group has served the local community, starting with our first Honda dealership in Woodbridge, Ontario. At present, we have over 15 brands over 32 locations and help boost the local economy by employing thousands of professionals we treat like family. In addition to our dealer locations, we can help you through the entire life of your vehicle. Zanchin Automotive Group has full-service collision centre locations, service locations, parts locations, and two auto malls to better serve our customers.
Contact Us Today!
Are you as excited as we are about the upcoming Lexus of Vaughan dealership? We invite you to contact us for more information and future updates. If you're looking for a Lexus vehicle, you can check out our Lexus models' inventory from our Zanchin Auto Group.
Questions about Lexus of Vaughan?
Hours
Monday

9:00 AM - 9:00 PM

Tuesday

9:00 AM - 9:00 PM

Wednesday

9:00 AM - 9:00 PM

Thursday

9:00 AM - 9:00 PM

Friday

9:00 AM - 6:00 PM

Saturday

9:00 AM - 6:00 PM

Sunday

Closed